So today while I should've been working on more homework, I was watching The Wedding Date! I LOVE this movie.. and it got me thinking about weddings..
but then again.. when am I not day dreaming about my dream wedding?? anyway, I thought I'd share my daydreams with you!
(I tried to keep the pics to a minimum ;) )
I know I'll spend FOREVER trying to find THE perfect dress to "say yes" to.. but I love this style.. kind of a small ballroom I guess!
My flowers… Daisies.. no question there. I .love.daisies!
The Cake.. I just want something really elegant and classy! Here's some I like!
Decorations.. I love how clean and elegant these are!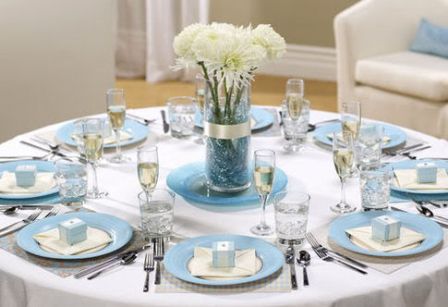 and don't forget the most important part! the honeymoon!
Italy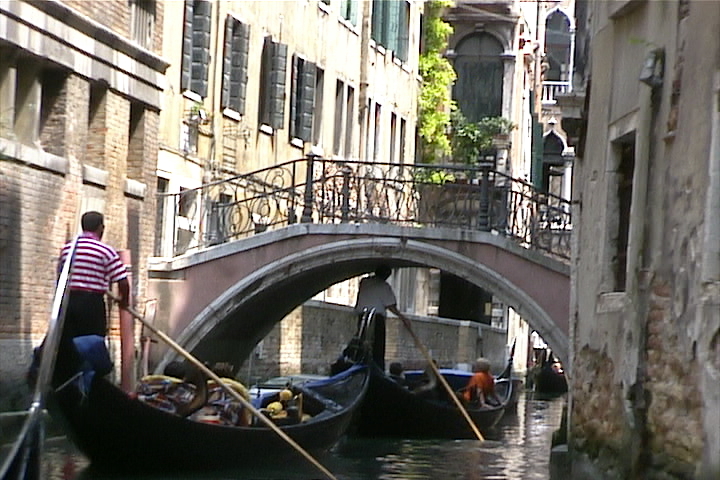 anyway.. that's all I've got for today! =) all of you lucky already married people should share your wedding pics.. and if you're just a dreamer like me… share those too!
-Meredith